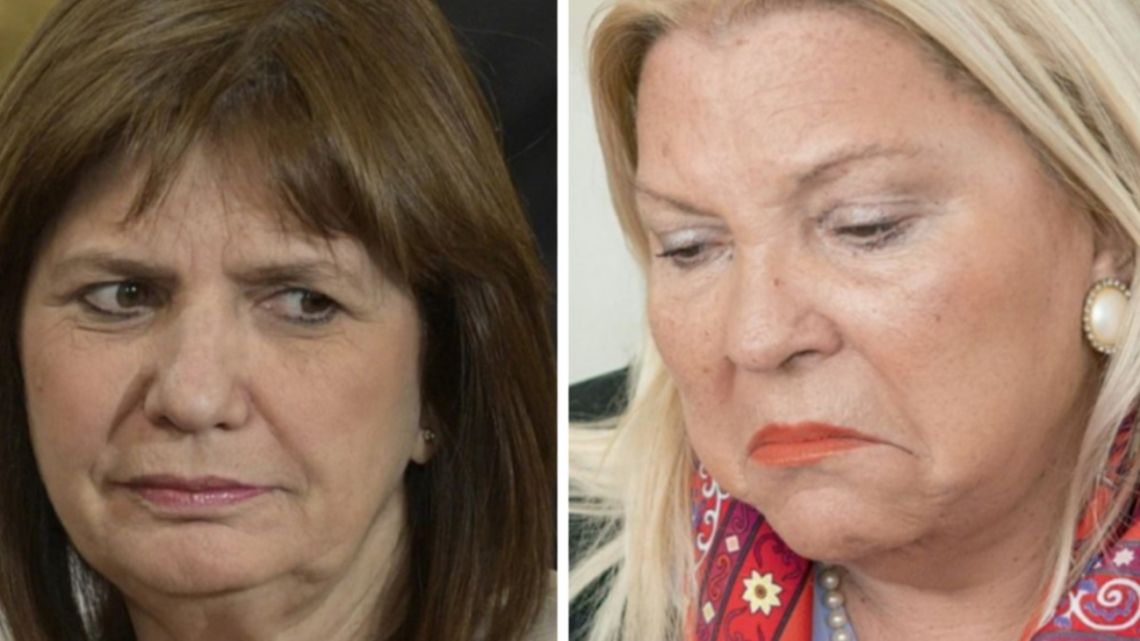 PRO president Patricia Bullrich responded to one of Elisa Carrió's criticisms of Buenos Aires deputy candidate Facundo Manes, insisting that "writing a law" in Congress, "not the only attribute of a lawyer".
"I was a deputy 3 times. The first time I was a deputy, 98% were lawyers. There is more diversity. Billing is not an attribution that only a lawyer can have", he remarked Patricia Bullrich this Sunday, July 25, in statements to Another lap (All the News).
The answer came after Carrió charged against Manes on Thursday, 22 July, during: "He knows about neuroscience. But it's another thing to defend the Nation in Congress. You have to know how to write a law to be able to work in the field."
Elisa Carrió accused against Facundo Manes: "To go to Congress you have to know how to write a law"
Even before unloading, the PRO president clarified that "in Together, we have proposed a code of internal coexistence" and that she said: "We do not want to hurt each other". On the name of the space in the territory of Buenos Aires, he said he disagrees.
Then, and emphasizing the figure of Alberto Fernández in the assembly of lists for the PASO, he opined: "He has a lack of leadership of the country and his party. And not to mention the his lack of power. " Most of the candidates are from Cristina Kirchner".
"Fernández proposed projects that did not even lead to a debate on the part of the ruling party," he emphasized, concluding the interview by differentiating himself from the ruling party: "In PRO there are different voices. We are not of the theory to go completely, namely Kirchnerist".
JFG