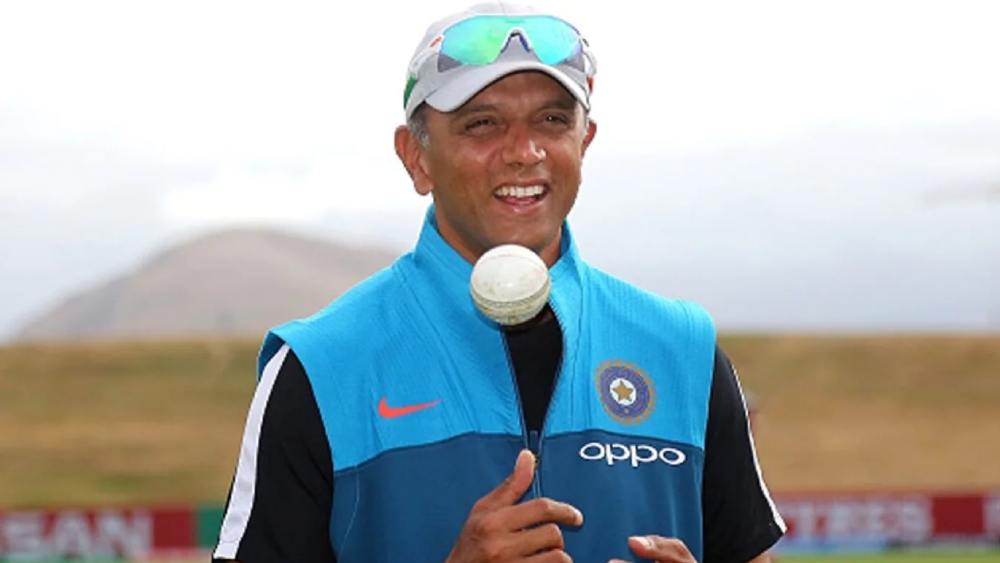 Sri Lanka lost the ODI 1-2 series. India lost against the second tier team. T20 series front. It can be said that the Indian team will be a tough opponent there as well. In such a situation, Dasun Shanka took advice from Rahul Dravid.
In the third ODI, the game closes for a while due to rain. When it stopped raining, the Indian team coach and the Sri Lankan captain appeared together on the pitch. At that time Shanka took advice from Dravid. Sri Lanka won the match.
Not only the Indian team, but Dravid's acceptance for the opposition players is clear in this incident. The Sri Lankan captain did not want to miss the opportunity to seek advice from one of India's best killers and a former captain.