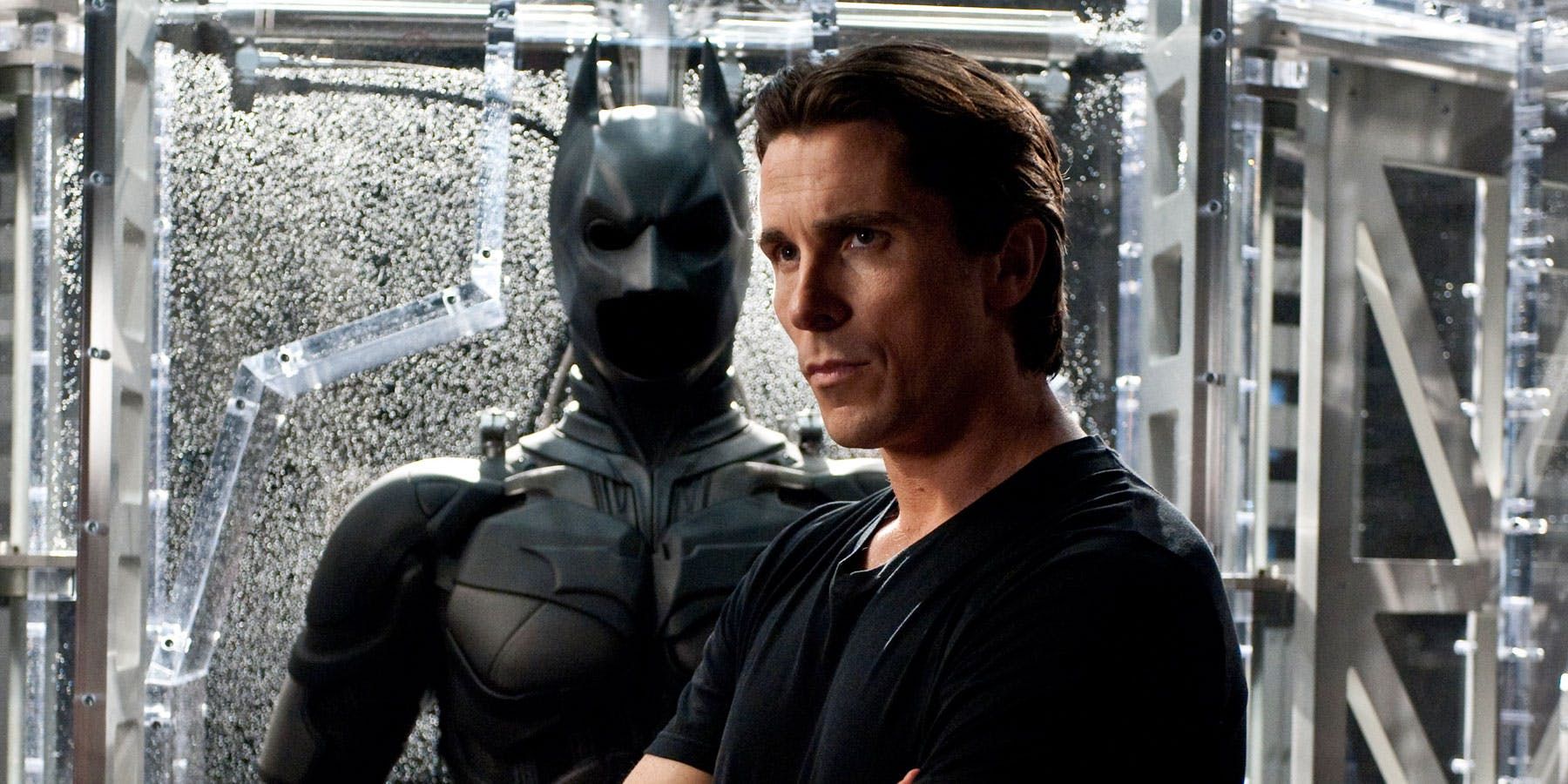 [ad_1]
Apparently, when he met Christian Bale & # 39; to & # 39; Donald Trump during 2011 filmazzjoni The Dark Knight Rise, The current President believed that the actor really was Bruce Wayne.
Bale was interviewed on the red carpet for the premiere of & # 39; Vice, The new film in which he stars as a former President of the United States Dick Cheney. One of the topics that emerged was as Bale actually met & # 39; with the current President & # 39; US years ago, as part The Dark Knight Rise was filmed at Trump Tower, and Bale was invited to his office.
RELATED: Kevin Conroy Jiben on Batman Voice & # 39; Christian Bale
"I think he thought it was Bruce Wayne," Bale told jokingly variety, "Because I was dressed as Bruce Wayne. So, talked to me like I was Bruce Wayne and I did well with it, really. It was pretty fun. It had no idea at the time was thought to carry the president."
Bale also spoke about the drastic changes in weight going for his roles, including bulking up for Batman and increasing to Vice, Admitting that "This is the first time actually I go in & # 39; dispute about nutrizzjonarju I start feel my death … I decided, 'You know x & # 39; it is, I can & # 39; dies, so maybe I should go to see someone who actually knows x & # 39; is talking about instead of just with wings, "which is what I always did."
Vice, Directed by Adam McKay and starring Bale, Amy Adams, Steve CARRELLI, Sam Rockwell, Jess Plemons, Alison Pill, Shea Whigham, Lily Rabe, Vanessa Cloke, Tyler Perry, Tiffany Smith and Justin Kirk, come December 25.
Tom Holland reveals the fatal consequences of & # 39; Spoiling Avengers 4
[ad_2]
Source link