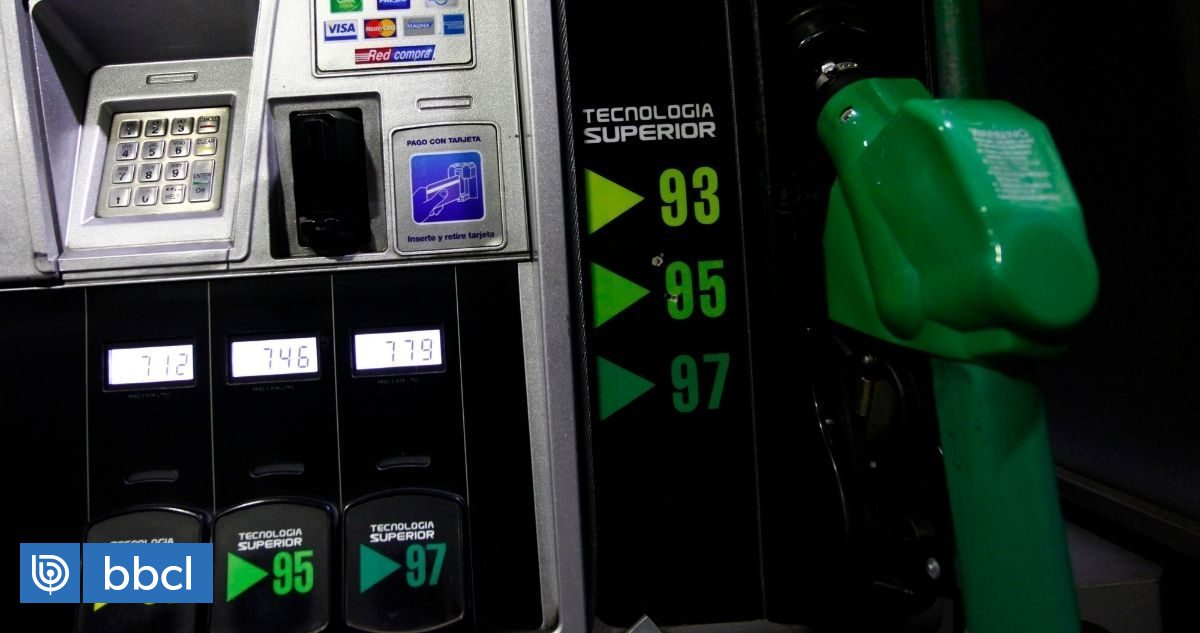 National
Wednesday 21 July 2021 | 18:38
The National Petroleum Company (ENAP) has announced that, From Thursday 22 July there will be a new increase in the price of petrol.
With this new announcement, the fuels come together 34 consecutive weeks on the rise.
Specifically, this will be $ 6.3 per liter at the price of 93 and 97 octane petrol, the same increase that diesel will suffer.
Meanwhile, Liquefied Petroleum Gas (LPG) for vehicle use will also experience an increase of $ 6.3 per liter.
As indicated by the state-owned company, this is part of the import parity price rule, the Fuel Price Stabilization Mechanism (Mepco), the Price Stabilization Fund (FEEP), and the mechanisms established by the authority.
ENAP does not regulate or fix fuel prices in the Chilean market. His role is only as a wholesaler of different hydrocarbon derivatives for distribution companies.