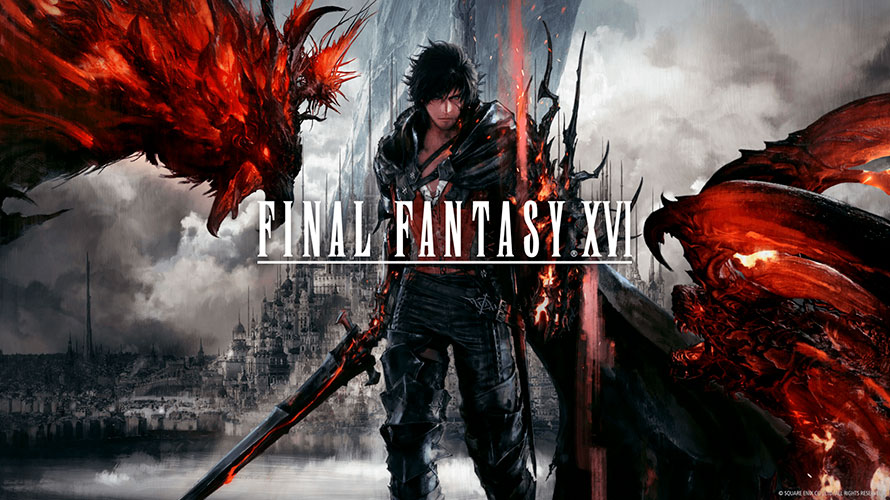 Square Enix left Japanese production in second place.
One of the most anticipated games and the one with the least news we had. In one of the Game States held last year, Square Enix announced the development of Final Fantasy 16, a new installment of the original story that will arrive on PS5 and PC.
Produced by Naoki Yoshida, new information about the state of Final Fantasy XVI has been shared, with the finished script revealing some details about voice dubbing and recording.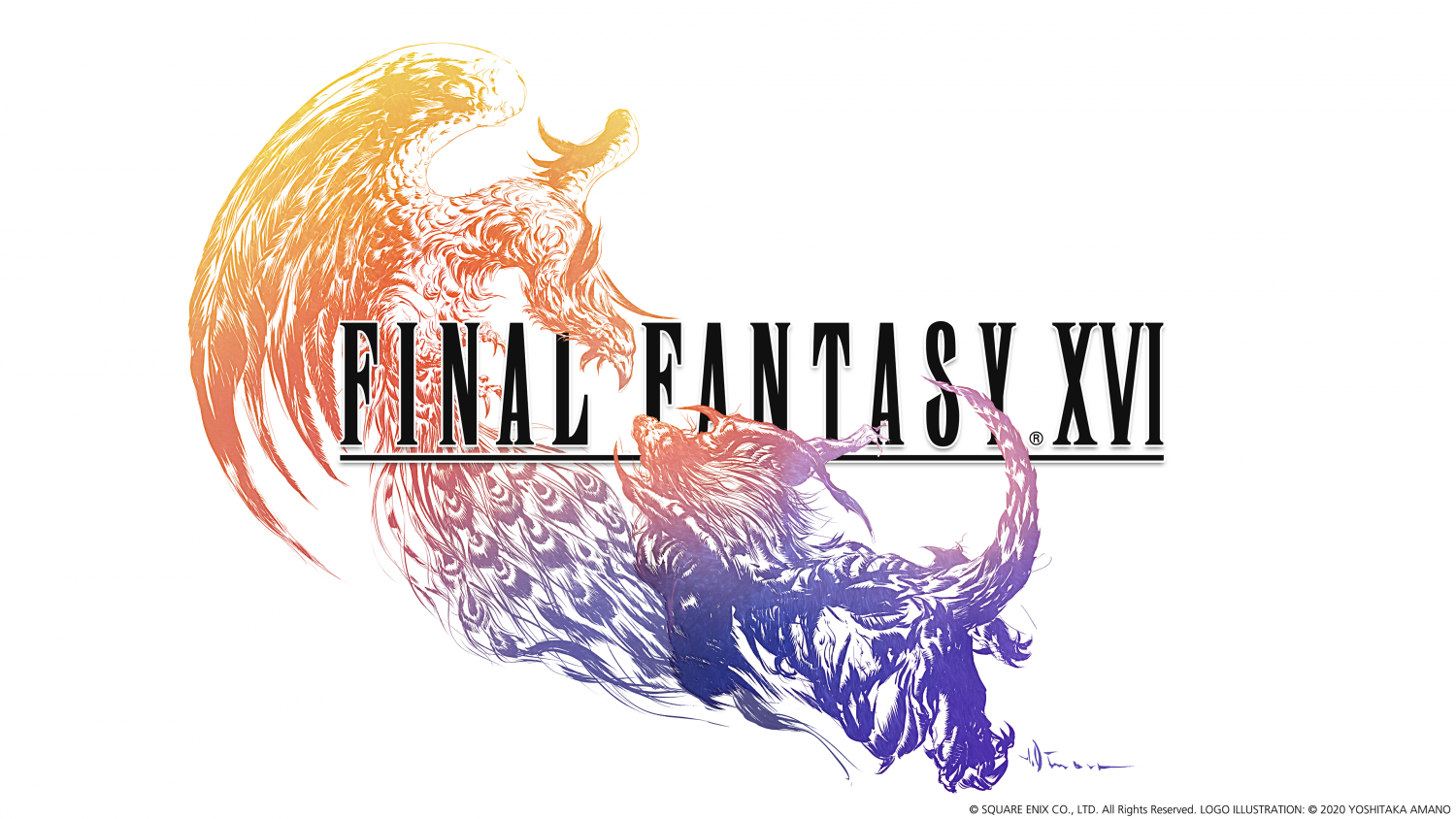 First English: Final Fantasy 16 has completed its facial and voice recording
Naoki Yoshida appeared on the TV show Washagana TV this weekend, and according to the translation offered by the medium GematsuHe assured that "This time, the English recording will go first. And we focused on English English ", which implies that the language approach goes hand in hand with the fantastic and aesthetic environment presented by Final Fantasy 16 compared to Final Fantasy 15 and Final Fantasy 7 Remake, which are very more fictional.
It is rare for games developed in Japan to record their first English version, something that according to Yoshida is explained by the animation of face catches for the characters in the game; "We can't animate all the cuts in a scene by hand (..) So this time we're catching full facial movements and then adding voices to that."
Does this mean that lip syncing only goes with that language? Yoshida claims that the Japanese version of the game will start working soon, but it is not entirely clear that the face capture will be repeated for the Japanese.
Finally, the producer of Final Fantasy 16 has confirmed that the game will not be present at the Tokyo Games Show 2021, which will take place in September, as he prefers to "teach the game when there is little time for its launch. "