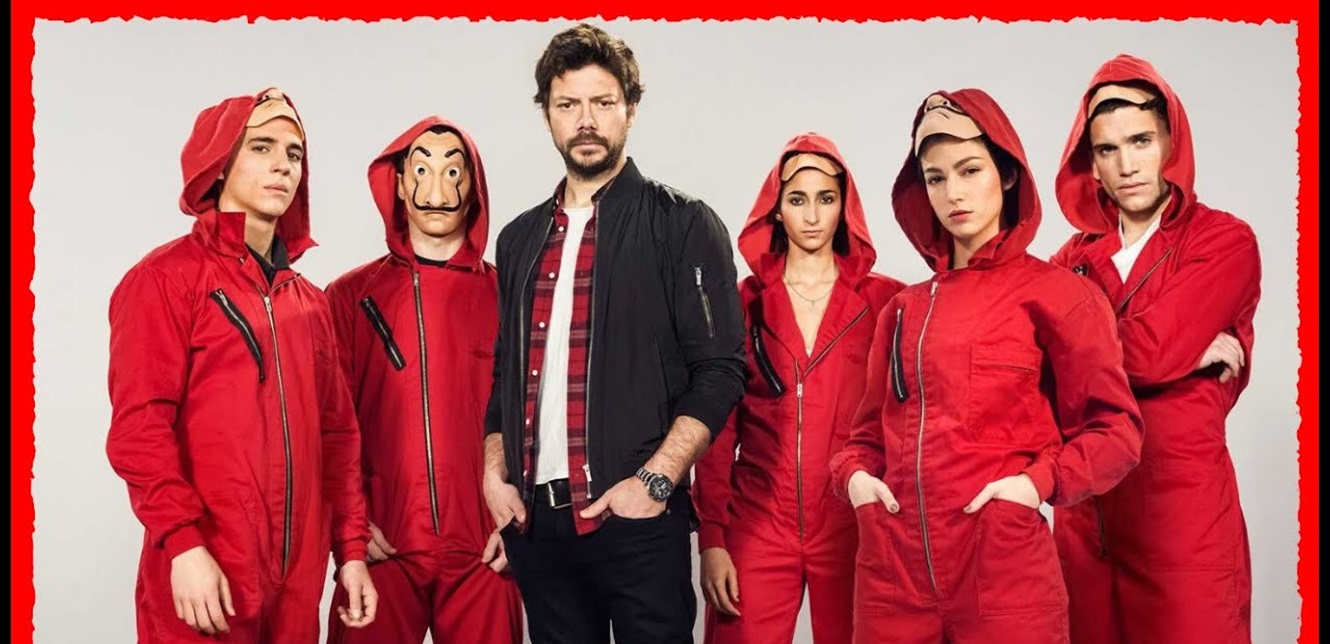 Despite being on the throne of the most followed in many Arab countries, a few hours after the launch of its shows, the most famous Spanish series, La Casa De Papel, shown on Netflix, faces major boycott campaigns. launched by Arab activists, following an interview with Hebrew Channel 12 with its hero, which sparked a wave of discontent on social networking sites in Arab countries.
The heroes of the series praised the Zionist entity, and expressed their admiration for the series "Fauda", which is also shown by "Netflix", and promotes the Zionist security narrative that justifies the ongoing attack on the Palestinians.
During the interview, actor Darko Peric, who plays Helsinki in the series "The Professor", expressed his gratitude for a previous visit in which he visited the Zionist entity, and said: "It was an extraordinary experience … I know that we have a lot of fans out there, "who want to visit him again.
For his part, Hovik Kochkarian, who plays the role of Bogota, expressed his admiration for the "Fauda" series.
In response to the hero's admiration of working with the Zionist entity, activists called for a boycott of the series, which began showing its first episodes of the fifth and final season.