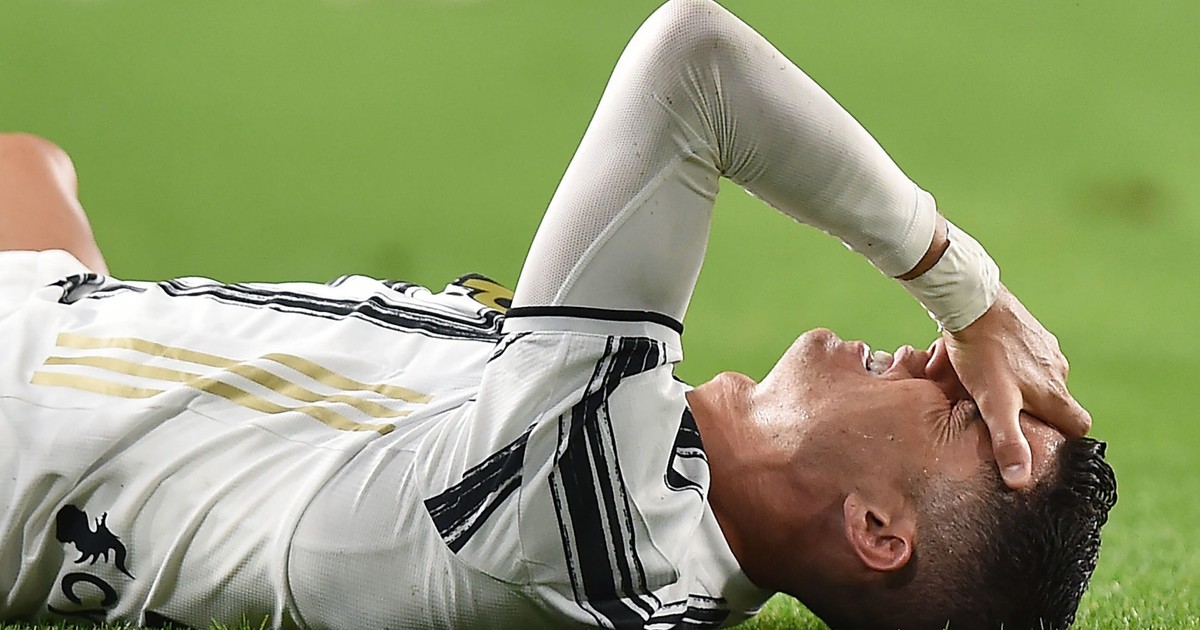 In April this year, twelve clubs from England, Spain and Italy announced the creation of a new competition called the Superliga, which practically marginalizes the Champions League and other UEFA cups. . This decision was followed by several protests from supporters, some football players and many people associated with the football community. However, it was FIFA and UEFA that launched the toughest guns, threatening the participants of the new league with exclusion from all competitions, and the players of these clubs with a ban on play in national teams.
Accordingly, nine of the twelve founding teams (Manchester City, Manchester United, Chelsea FC, Arsenal FC, Liverpool FC, Tottenham Hotspur, Atletico Madrid, Inter Milan and AC Milan) have signed an agreement with UEFA to withdraw from the Super League (we write about it here) and as a result, the new project practically ceased to exist very quickly.
However, three teams (Real Madrid, FC Barcelona and Juventus) still declare their willingness to create a new competition and have not signed the document. In addition, a couple of days ago they issued a joint statement about the Super League. They believe that the pressure from UEFA is not acceptable, and the solution they propose remains the right one. Therefore, the European football federation is preparing massive penalties for these three.
Juventus could suffer additional consequences for participating in the Super League. The president of the Italian football federation (FIGC), Gabriele Gravina, during a conversation on the radio station Kiss Kiss in Naples, threatened the most successful club in Italy that if he does not withdraw from his idea before the start of the new Serie A season, he will not be allowed to play in the league.
"If Juventus continue to be part of the Super League when it starts next season, they will not be able to play in Serie A. Sorry for the fans, but the rules apply to everyone," Gravina said.
It would be a big blow for "Old Lady" featuring, among others, Cristiano Ronaldo, Giorgio Chiellini, Alvaro Morata or Polish national team goalkeeper Wojciech Szczęsny.
Juventus have won thirty-six national titles in their history, won thirteen times in the Italian Cup and won eight Italian Super Cups. In international competitions, the team has won the Champions League twice, won the Cup Winners 'Cup and won the UEFA Cup three times.
Maciej Frąckiewicz
Source link