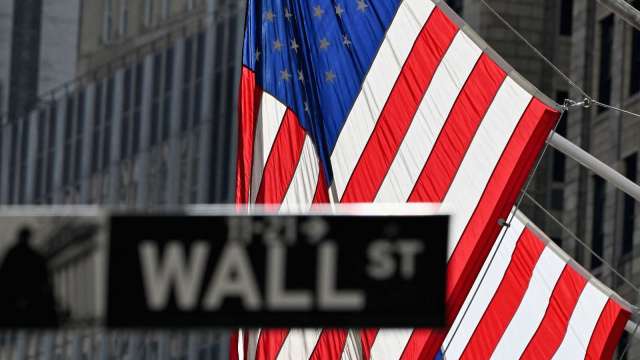 According to reports, Rafael Resendes, co-founder of asset management company Applied Finance Capital Management, said that despite the recent decline in U.S. stocks due to inflation concerns, he saw shopping outlets emerge from some large tech stocks.
Resendes said: "High-quality companies that are undervalued are currently featured in super deals." Technology giants named Apple (AAPL-US), Microsoft (MSFT-US), Facebook (FB-US), Wal-Mart supermarket chain (WMT-US) and McDonald's fast food chain (MCD-US) .
The stock performance of the technology mentioned by Resendes has been mixed so far this year. As of Wednesday, Apple's share price has fallen by about 7.5%, Microsoft has risen by 7.5%, and Facebook has risen by 10.8%.
Resendes said he will not follow companies that appear to be cheaper based on financial indicators. He will treat R&D as an investment, rather than as an expense according to traditional accounting standards.
U.S. stocks fell this week The Nasdaq Composite Index fell 2.67% this week, surpassing the S&P 500's 2.14% decline and the Dow Jones Industrial Average fell 1.99%. However, Resendes believes that although many investors are increasingly worried about overestimating technology stocks, he believes these stocks still have plenty of room for development.
He pointed out that according to his model, growth stocks have started to show appeal this year. However, he stressed that he has no particular preference for growth stocks or valuable stocks, but was looking for undervalued stocks. "We can be different from a lot of people because we believe that value stocks are not necessarily attractive," Resendes said.
In 2021, growth stocks are still lagging behind in value stocks. According to data from FactSet, as of Wednesday (12), the Russell 1000 Growth Index has risen only 1.4% so far this year, while the Russell 1000 Value Index has risen 14.1%.