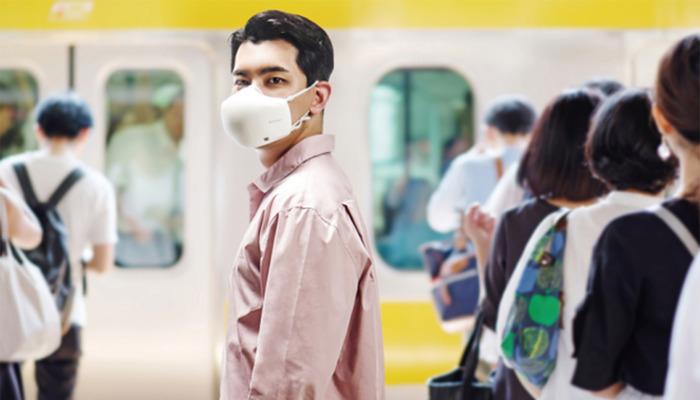 The mask has become a part of everyday life for billions of people around the world in the last 16 months due to the coronavirus. However, it is no secret that long-wearing masks disturb the person. It's possible to say that masks make you sweat, clog your glasses or make it hard to breathe, especially in very hot weather.
But different companies are working to make the masks more useful and more reliable. An example of this was the smart mask called Project Hazel introduced by Razer. There is now a competing product from LG for Project Hazel. However, although the model offers many features, it still looks as unambitious as Razer.
HERE IS THE NEW PURICARE OF LG TOUCHED
LG PuriCare has unveiled the new model of wearable air purifier. The new model brings a number of improvements over the previous model.
The new PuriCare wearable air purifier weighs 94 grams. The device charges in two hours and can be worn for up to 8 hours. According to LG, the new PuriCare minimizes air leakage around the nose and chin.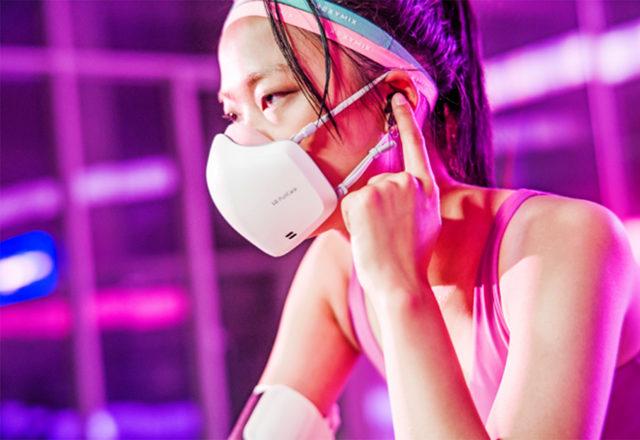 Let's get to the most notable feature of the LG PuriCare wearable air purifier. The thing that users will probably be most interested in is the VoiceON technology on the device.
NO NEED TO SHOW WITH THE SPEAKER
The device has a microphone and speaker, and with VoiceON technology, users don't have to lower their masks or raise their voices to continue a conversation. VoiceON automatically detects when users are speaking and amplifies the user's voice through the speaker. So you don't have to yell for the other party to hear you.
LG has not revealed the price of the new PuriCare wearable air purifier. However, the device will be officially launched in Thailand in August.
CLICK TO RETURN TO THE PAGE PAGE

The mystery of the Gate of Hell is solved

A holiday according to everyone's needs is in the ETS!

The game-oriented POCO F3 GT is introduced! Here is the price and features