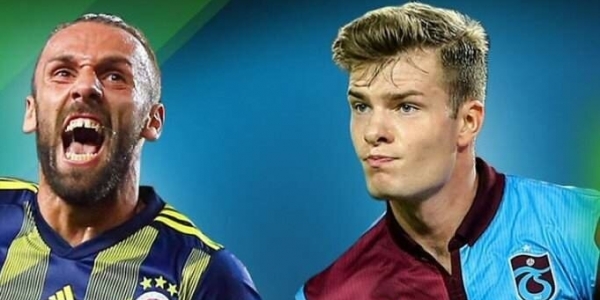 10
LARGE REVENUE AFTER FOREIGN RELEASE
While most clubs have objected to the restriction imposed on foreign football players in the Super League, it has been revealed that following foreign liberalization, clubs have earned greater revenue than before the sale of foreign football players. (Morning)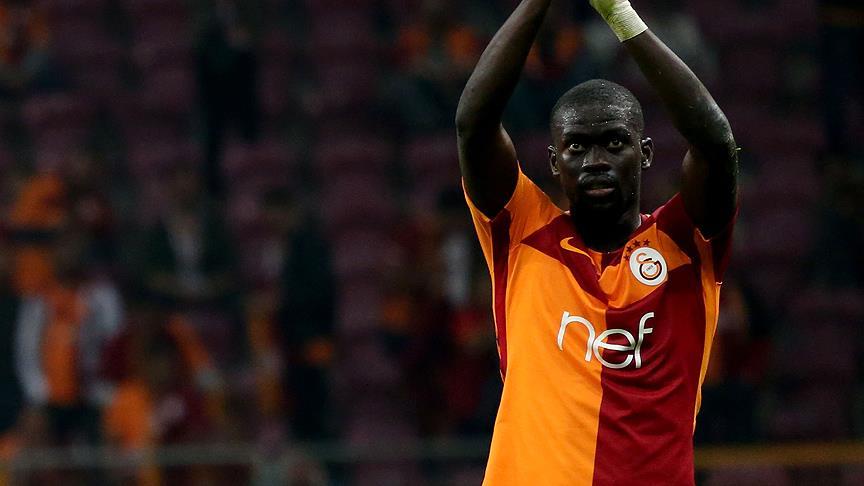 Following the foreign rule, which was released in the 2015-2016 season, our teams got 413 million Euros from 134 foreigners, ie about 4.2 billion TL in today's value, while this amount was 3.5 times more than in previous periods.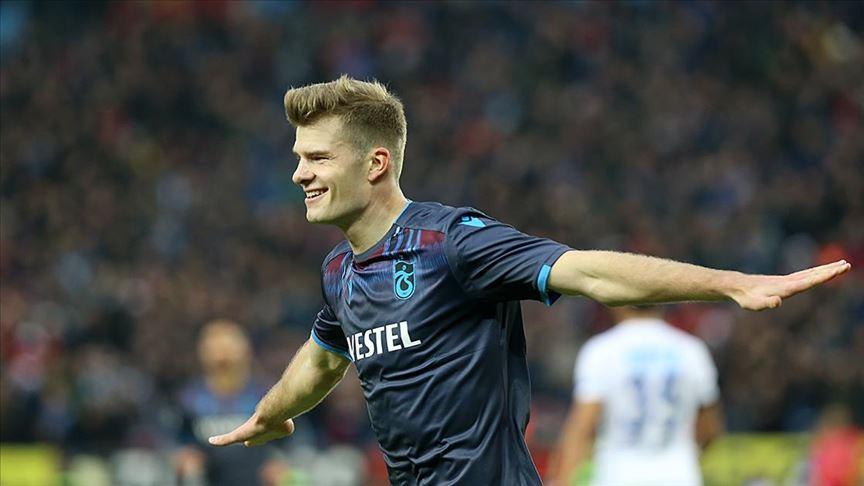 In the 2012-13, 2013-14 and 2014-15 seasons, the clubs earned 19.7 million Euros from the average sale of foreign players per season, before the release of the foreign rule. This value subsequently increased 3.5 times to 68.8 million Euros per season.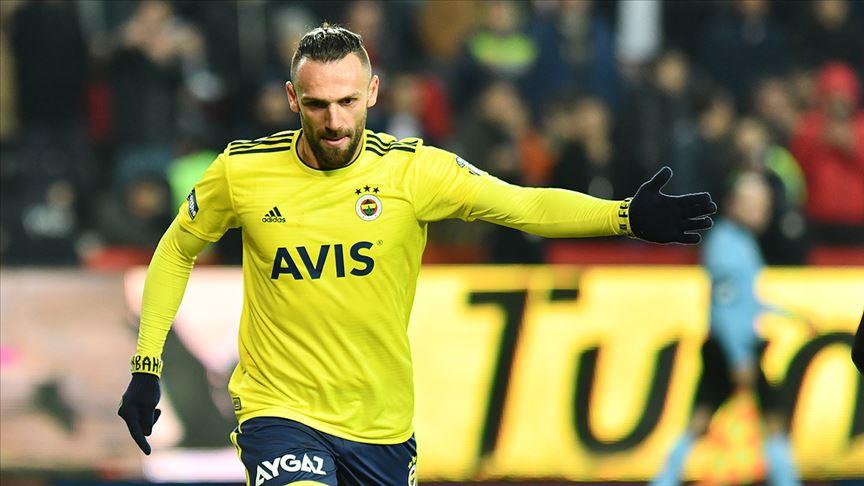 7
92% INCREASE EACH SEASON
At the same time, while there was a restriction in our league, an average of 11.6 foreign football players can be achieved per season, while this value has increased by 92% in the last six seasons during the period of freedom for 22.3.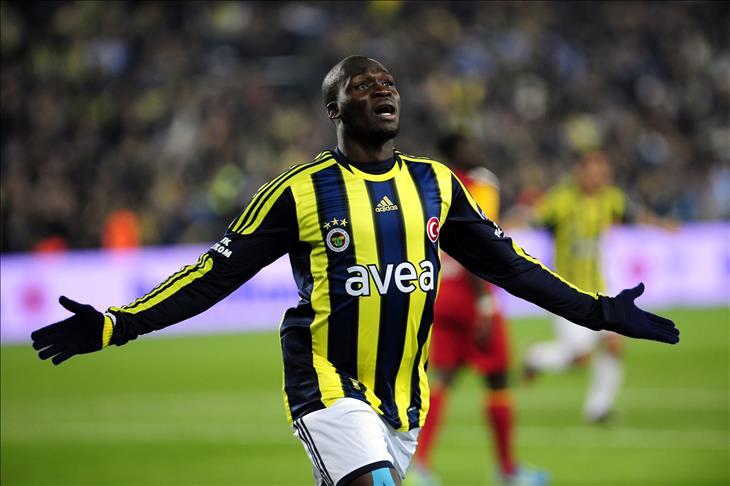 6
108.5 MILLION EUROS IN THE VAULT
The League teams achieved the highest amount of money from the sale of foreign football players in the 2018-2019 season with 108.5 million Euros. While the teams had 90.8 million euros in 2017-18, in the three seasons before the ban, only 59.14 million euros were collected in total. After the release of foreign players in our league, in no season have we fallen below previous prices.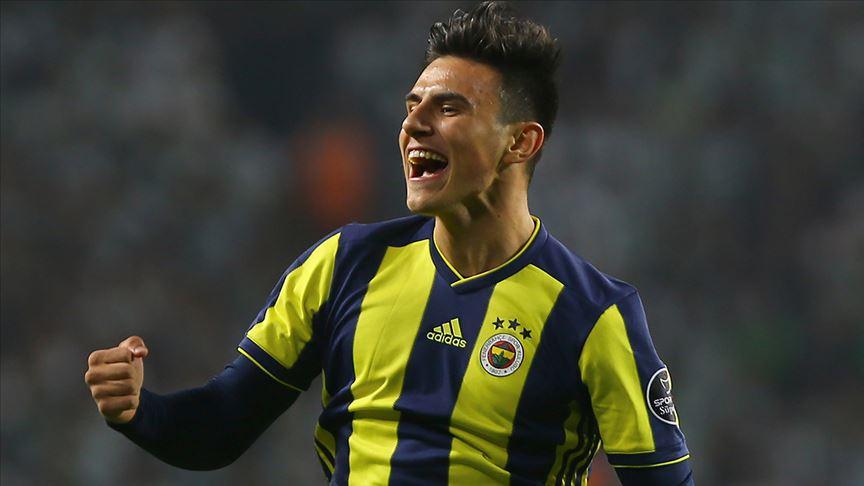 5
AGREED MORE THAN PAYMENT
Teams earned more from sales than they paid when they bought overseas. Thus, in the 2020-2021 season, 21 teams sold 15 players and earned 39.6 million Euros, while in the same period, 39.4 million Euros were paid to 45 foreign players and were included in the teams.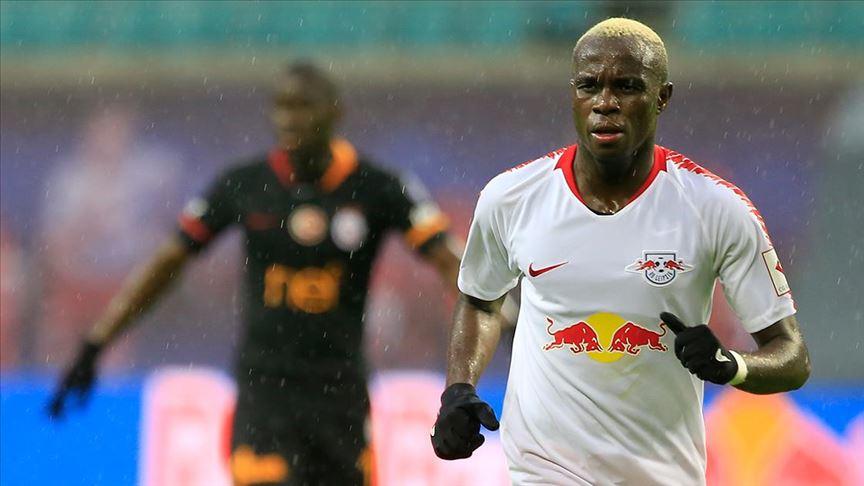 Sports commentator Ali Gültiken made assessments about the foreign rule.
"There are two problematic parts of the foreign issue for us. The first is related to spending limits. After that, the figures spent on transfers are responsible. Another issue is the training of Turkish players and the involvement in the competition. "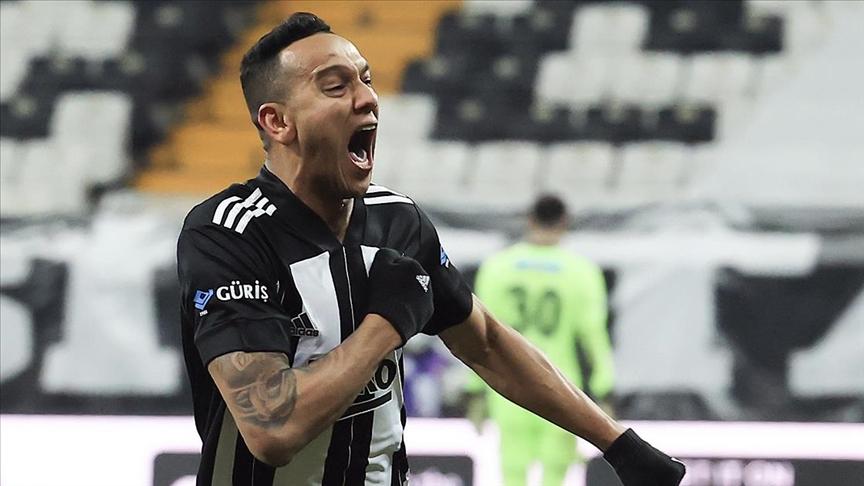 3
"NOT THE MATTER OF DISCUSSION"
This includes infrastructure training. In fact, I think that if these two key issues can be strongly realized and a strong sustainable basis can be created, the issue of foreigners will no longer be a matter of discussion.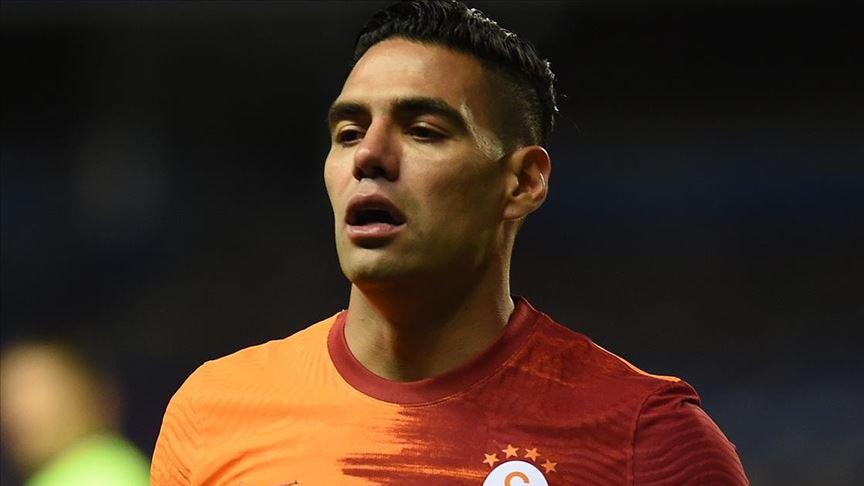 However, the problem we had for years was the transfer of players from abroad and the transfer of old players at high prices, so the clubs got to the point of failure.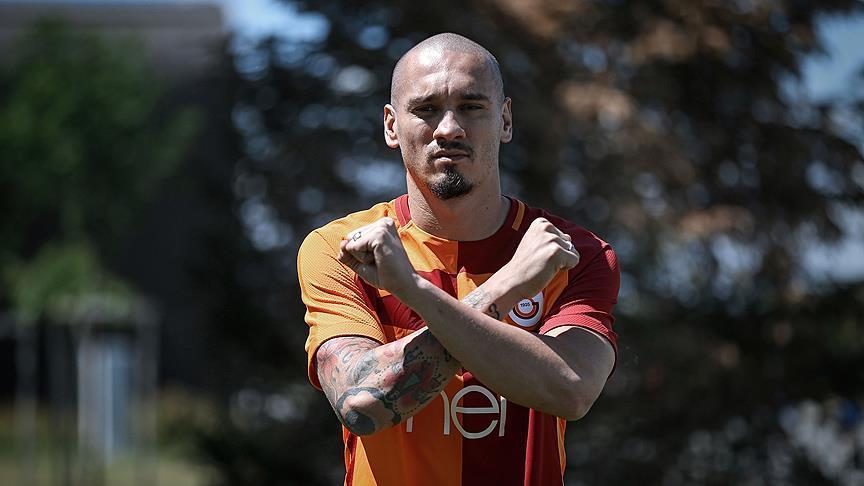 1
"UEFA NEVER NEEDED INTERVENTION"
We must also see to it that such measures emerge as needed. If the clubs could balance themselves, the intervention of TFF and UEFA would not have been necessary.