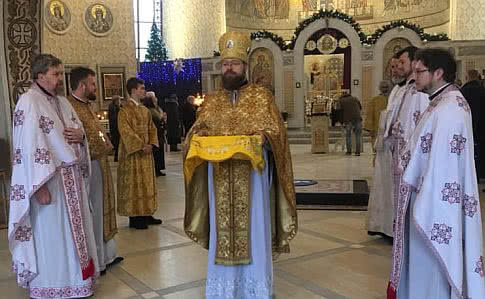 The first priest near Lugansk, Father Vladimir Maglen, moved from the Patriarchate Church & # 39; Moscow (MP) for the Orthodox Church & # 39; Ukraine (PCU).
This was announced by Dmitry Shapovalov priest on Facebook on Sunday 20 & # 39; January.
"I am very pleased to welcome & # 39; in the Orthodox Church & # 39; Ukrainian friend, brother and my mentor in & # 39; One – Father Vladimir Maglen! After his liturgy in the Transfiguration Cathedral of National Orthodox Church in Kiev, already can & # 39; to speak openly about it "
In turn, Vladimir Maglena himself wrote: "One is a warrior on the field. Thank you friends always there. It felt a lot."
We note that Maglena father serves in Veseloe village in the district & # 39; Starobelsky of the region & # 39; Luhansk. It is located 30 kilometers from the border with Russia and 70 km from the & # 39; front line.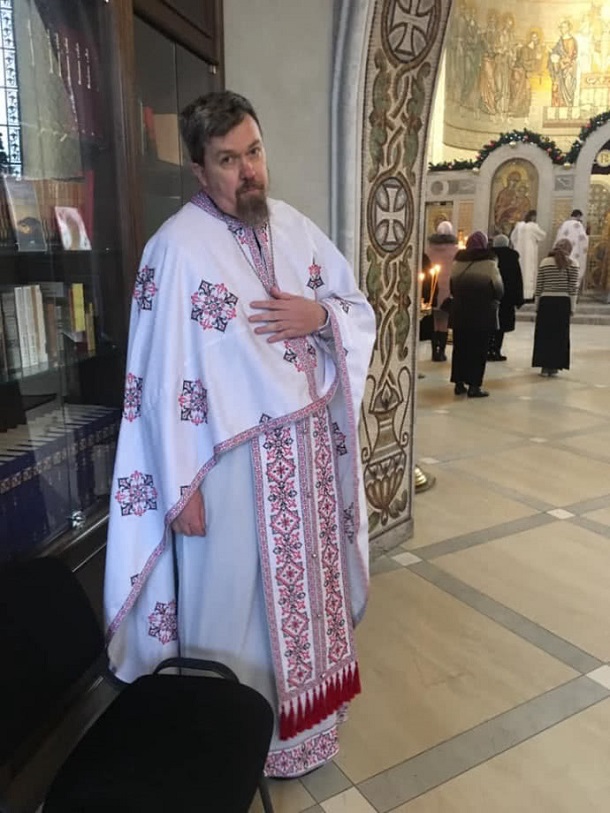 As reported by APOSTROF, had already expressed an important aspect for Ukraine in achieving Tomos.